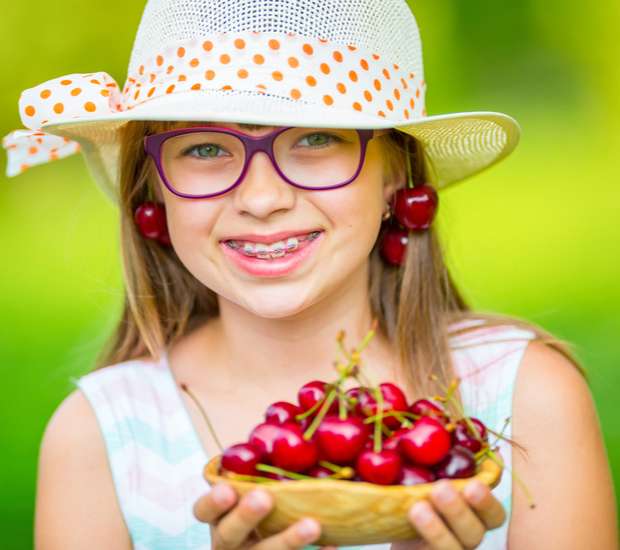 Braces for Kids
Dubuque, IA
At Braces By Abbadent, we provide braces for kids to help benefit their teeth and oral health. Investing in braces for kids is an investment in the future of their oral health. With braces for kids, it is possible to ensure the child's permanent adult teeth remain in the proper alignment. Braces for kids involve traditional metal brackets and wires that gradually shift the teeth into the correct alignment.
Under the direction of Dr. Aaron Rauen, DDS, our team provides braces treatment to patients in Dubuque and the surrounding area. With experience in placing braces, we create a comfortable environment to help ease the child into the treatment process. We will continue to provide adjustments and guidance in the following months as well.
Call us at 563-484-5202 today to learn more about our braces for kids treatment or schedule an appointment.
Benefits of braces early in life
Once a child has all of their permanent adult teeth, we will consider recommending braces if the child's teeth are crooked. Since the child is young, shifting the teeth will be easier. Since children are younger and not as responsible, traditional metal braces are typically the recommended option. With braces that remain attached to the teeth, the child will not be at risk for losing them.
Benefits of braces for kids include:
Preventing crooked teeth or bite issues from hindering development
Boosting the child's confidence in their smile
Making it easier for the child to clean their teeth
Helping correct any misalignment in the mouth
Getting a head start on oral health treatment
What you need to know
While straight teeth can provide multiple benefits for children, the teeth straightening process will require parents/guardians to help guide the child throughout it. Children may need to wear braces for almost two years. When it comes to braces, there are certain changes a patient will need to make to their oral health routine and diet. Since the brackets and wires run across the middle of the teeth, cleaning them will take some adjustment.
We can help recommend specific tools that will help with brushing and flossing the teeth. Parents/guardians may need to help the child learn these new techniques for the first few days after wearing the braces. Along with that, the child will also need to avoid hard, sticky, sugary and chewy foods. This can include candy, chips, nuts, gum and more.
We can go over all of this during the appointment. Call us at 563-484-5202 to schedule an appointment today.
Recent Posts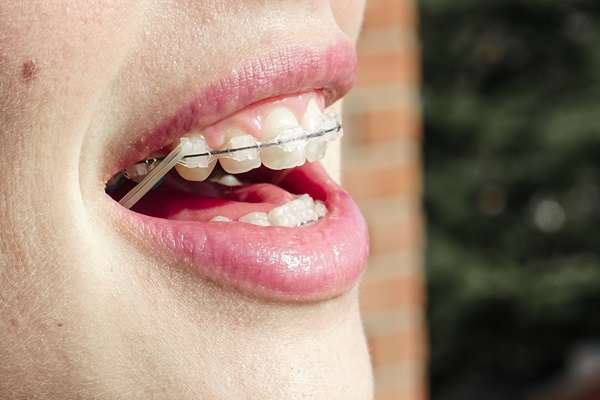 Considering getting braces? Read on to learn more about ceramic braces. For individuals who want to straighten their teeth discreetly, ceramic braces are an excellent choice. They are a great method for straightening teeth without attracting too much attention. Metal braces were previously the standard for orthodontic therapy, but they are visible on the patient's…