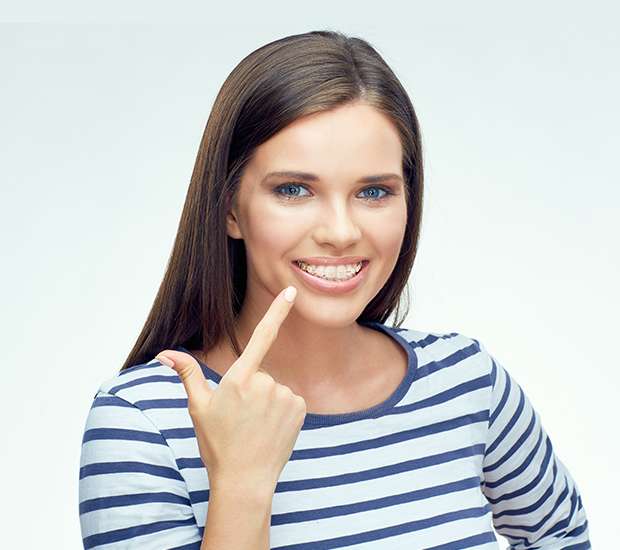 Adult Braces
Dubuque, IA
At Braces By Abbadent, we can help adults to have the straight and uniform smile they desire with adult braces. While people may seem to believe that braces are only for children, adults can significantly benefit from braces treatment. With adult braces, we can help to correct crooked teeth and help adults achieve the straight smile they desire.
Since adults are generally more responsible when wearing braces, there is less likelihood the treatment will need to be extended due to oral health issues or damage to the braces. This can also help to speed up the process as well.
If you are interested in learning more about adult braces or other teeth straightening options, call us at 563-484-5202 and schedule an appointment today.
Benefits of adult braces
Adult braces involve the same process of placing brackets on the teeth as traditional braces and stringing the wire through them. However, there are other options that adults can consider when straightening teeth. Since people only get one set of permanent teeth, it is crucial to keep them healthy. Benefits of adult braces include:
Boosting confidence in one's smile
Correcting crooked teeth
Shifting teeth into the proper alignment
Professional guidance throughout the straightening process
Making the teeth easier to clean
More efficient time-lapse for treatment
The Adult braces process
To determine if a patient is a candidate for adult braces, we will need to review their medical history, any previous oral health treatments, the current condition of their teeth, allergies, insurance and any other factors we need to know. Once we gather this information, we will then examine the patient and determine if adult braces are the most effective option.
In some cases, adult patients may only need braces on one row of teeth. We will take the time to map out the specific route the teeth will need to take to reach the proper alignment. We will use dental cement to attach the brackets to the teeth before threading a wire through them. When it comes to selecting adult braces, adult patients can also consider ceramic braces. These braces use tooth-colored brackets and wire to blend in with the surrounding teeth.
Once we place the braces, we will then go over dietary restrictions and schedule the next appointment for adjustments. To learn more about adult braces and how they can help you achieve the straight smile you want, call us at 563-484-5202 and schedule an appointment.
Recent Posts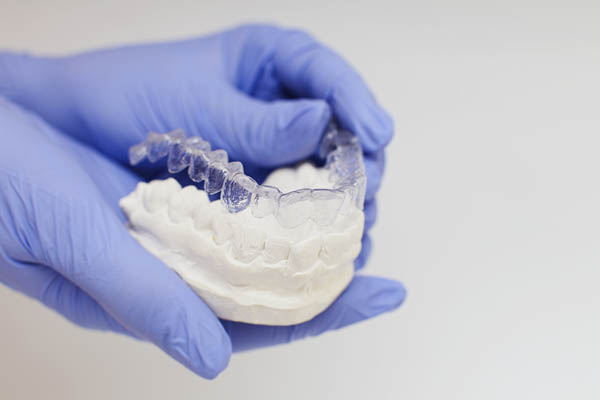 Considering Invisalign treatment? Orthodontists are the go-to dentists for straightening crooked teeth. They can help improve your smile and oral health through the use of clear aligners known as Invisalign.In this article, we discuss a few good reasons to visit an Invisalign orthodontist. This information can be especially helpful to someone who isn't sure whether…