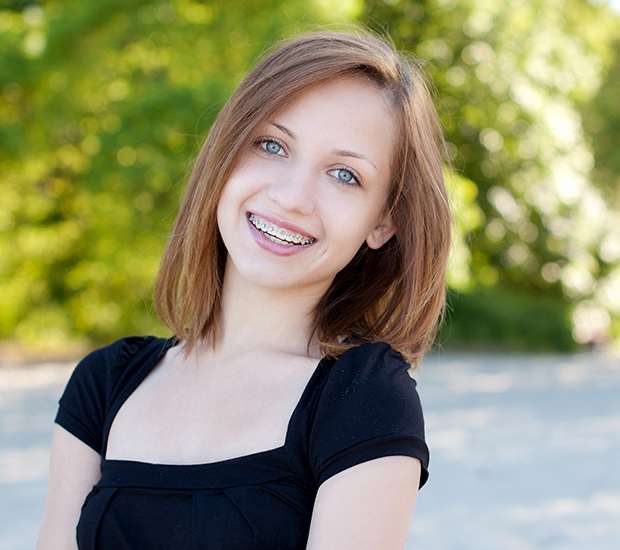 Teeth Straightening
Dubuque, IA
At Braces By Abbadent, we can help you achieve the ideal smile you desire with our teeth straightening treatment options. Straight teeth provide patients with a variety of benefits in more than just appearance. Straight teeth can help to boost one's overall oral health. Teeth straightening is the process in which we use forms of braces, clear aligners or Invisalign to help patients achieve a uniform smile.
Under the direction of Dr. Aaron Rauen, DDS, our team helps guide patients in Dubuque and the surrounding area throughout the teeth straightening process so they can have a straight smile. We will customize the treatment to each individual patient since no set of teeth is exactly like another.
If you are interested in learning more about our teeth straightening treatments, then give us a call at 563-484-5202 and schedule an appointment today.
Types of teeth straightening options
No matter the age, anyone can benefit from teeth straightening treatment if they have crooked teeth or a misaligned bite. While children typically wear braces or receive some form of teeth straightening treatment at least once in their lives, adults may also need teeth straightening treatment. Fortunately, adults have a greater variety of treatment choices than younger patients.
At Braces By Abbadent, we can provide:
Invisalign®
FastBraces®
Ceramic braces
Invisalign
Invisalign is a discreet straightening treatment that involves a series of clear, customized aligner trays that gradually shift the teeth into the correct alignment over time. A patient will change out a set of trays every two weeks for the next one in the series to continue moving their teeth without causing much pain. Patients can remove Invisalign when eating, playing sports, taking photos, attending meetings and more.
FastBraces
FastBraces are a type of braces that use unique technology from other brands to straighten the teeth in around 120 days. While the length of time can vary per patient and how they take care of their teeth while wearing these braces, they are an efficient option. FastBraces complete the normal two-step straightening process in one step. Schedule an appointment to learn more about this.
Ceramic braces
Ceramic braces are similar to traditional metal braces except that they are tooth-colored to blend in with the surrounding teeth. This can also include tooth-colored wires. However, patients need to be careful when cleaning these since bits of trapped food can be more noticeable due to the color.
Call us at 563-484-5202 to learn more about our teeth straightening options by scheduling an appointment.
Recent Posts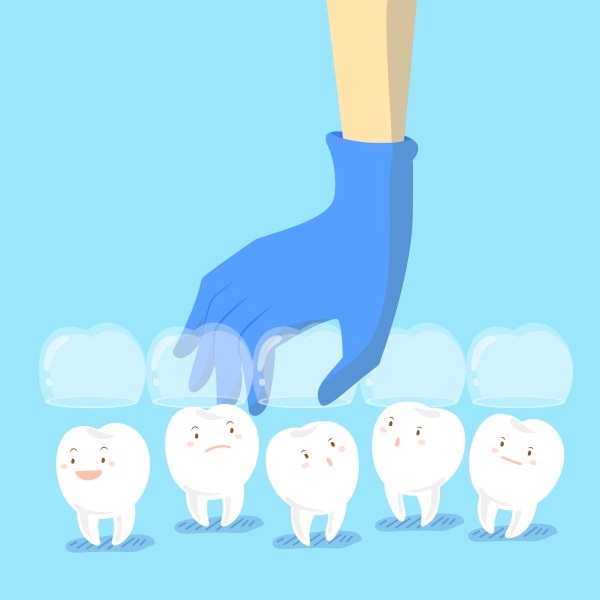 For a discreet way to fix poor teeth alignment, many patients choose the Invisalign® system. Before clear aligners like these were introduced, many adults would leave teeth alignment issues unfixed, since treatment required them to have highly visible metal braces in their mouth for up to two years. Thanks to Invisalign®, patients can now improve…